Intimate, Authentic, Empowering

Go beyond the shot and learn how to sell printed albums, wall art and more. Increase your photography revenue by learning the psychology, the pricing and the steps to higher client sales. Intimate mentoring courses, focused on one thing - selling more printed product.
"Incredible course to boost sales!"

Season One Includes: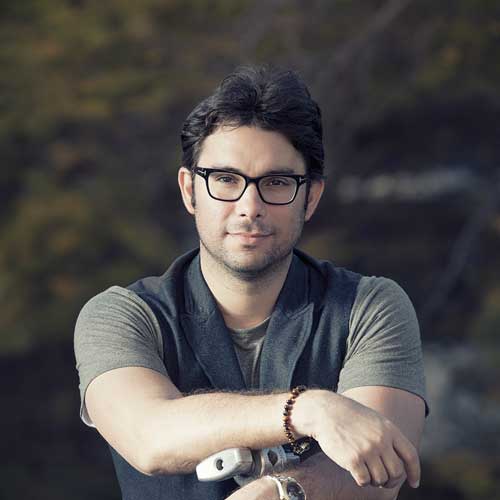 Roberto Valenzuela
Canon Explorer of Light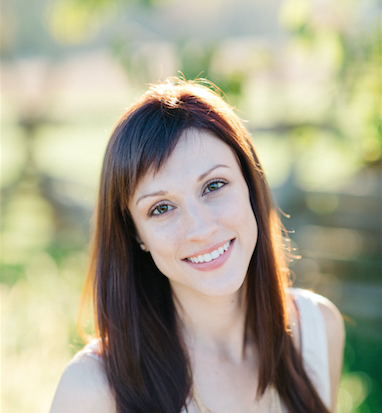 Vanessa Joy
15 Years Photographic Experience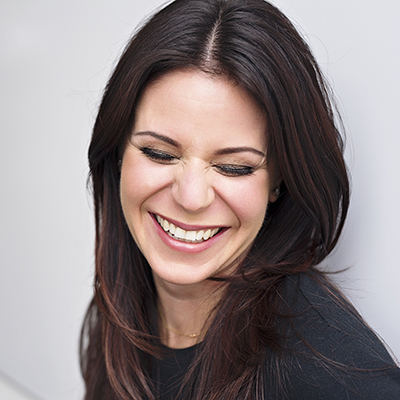 Jen Rozenbaum
Creator of Shamelessly Feminine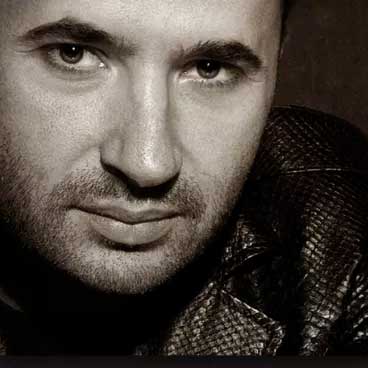 Jerry Ghionis
Nikon Ambassador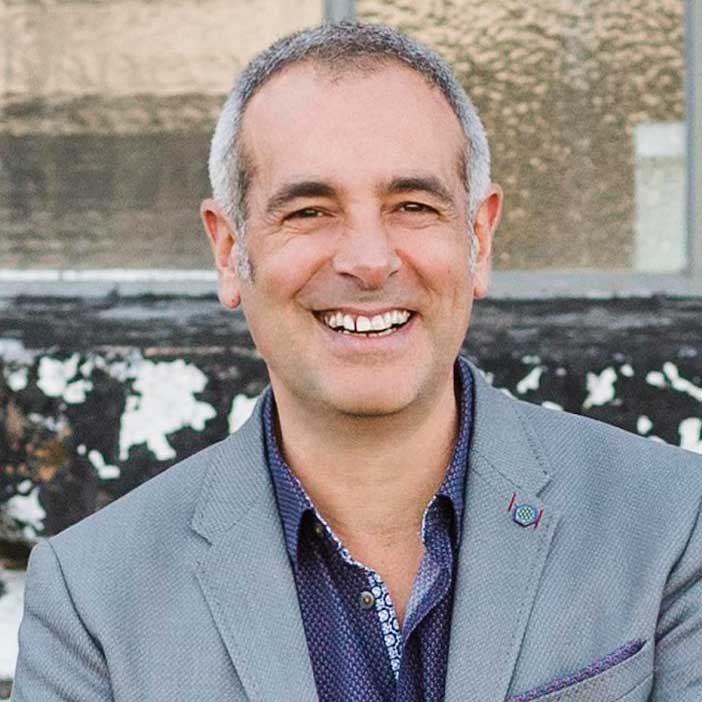 Steve Saporito
The Photographer's Mentor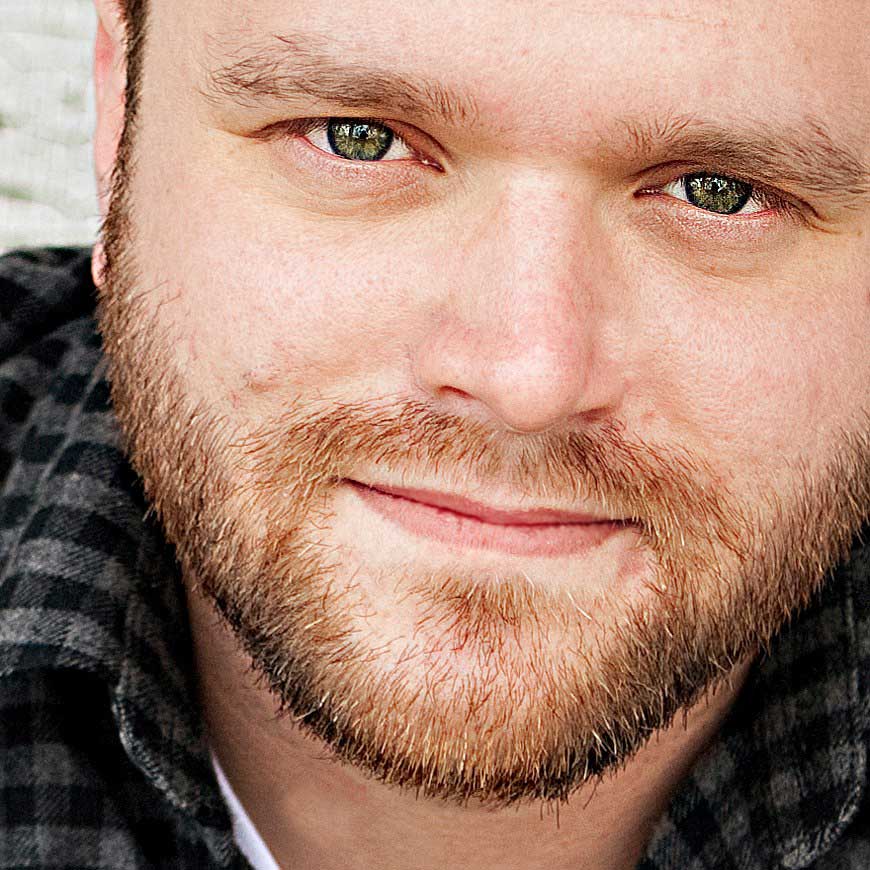 Mike Allebach
The Tattooed Bride Photographer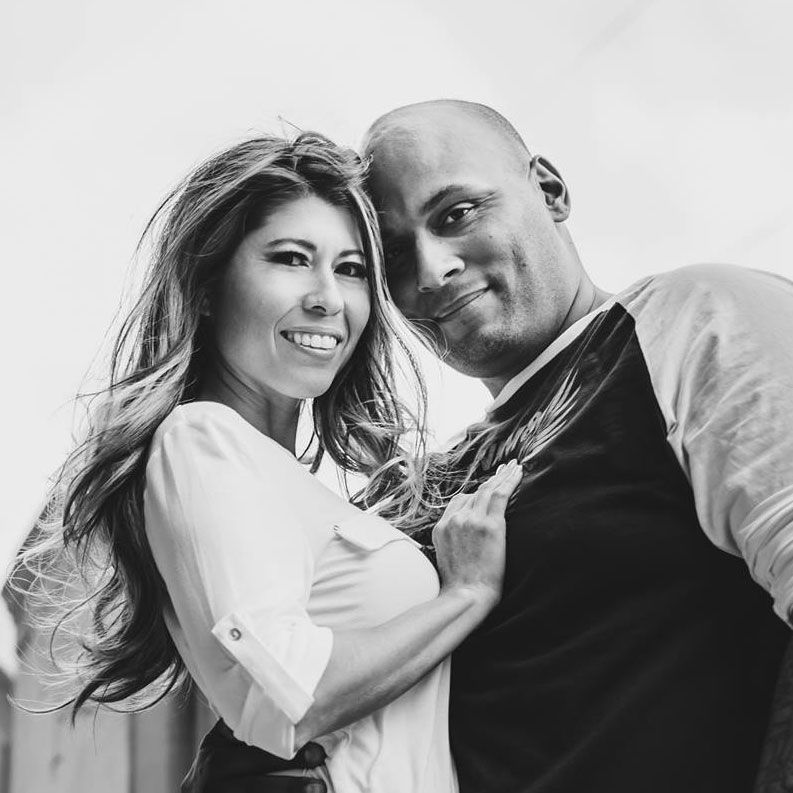 Jason + Joanne Marino
Big Business, Small Town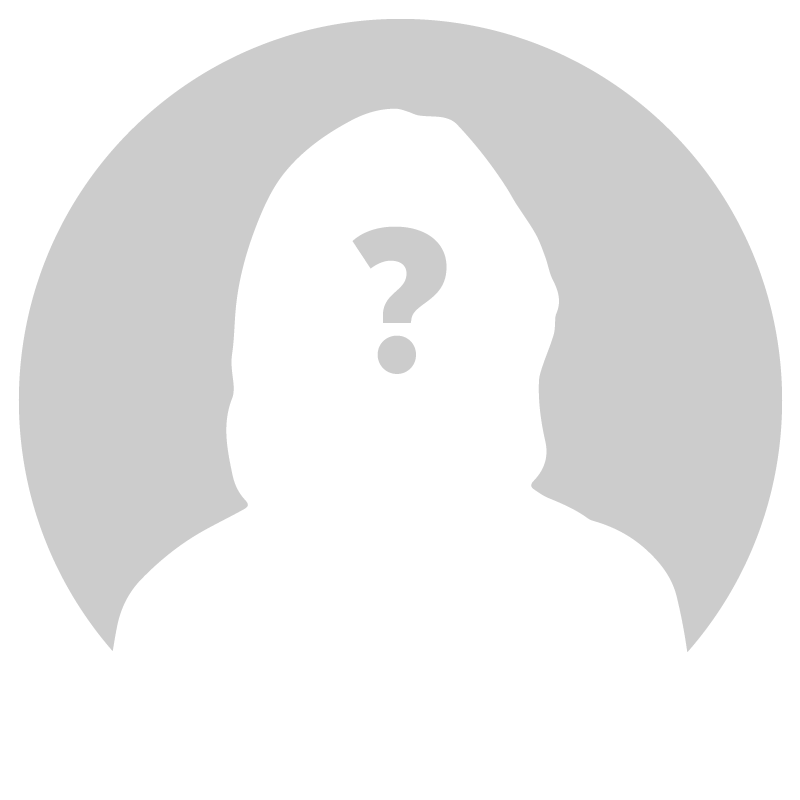 Coming Soon
Who will be next in this world-class line up?
Recent Results
Angela W.

This class really opened my eyes to the value I can offer my clients and how it will not only increase my profits but truly provide something that they'll treasure and better their lives for years to come.
This was the first class that I've ever attended that went in depth about the importance of interpersonal skills and the "psychology" of sales.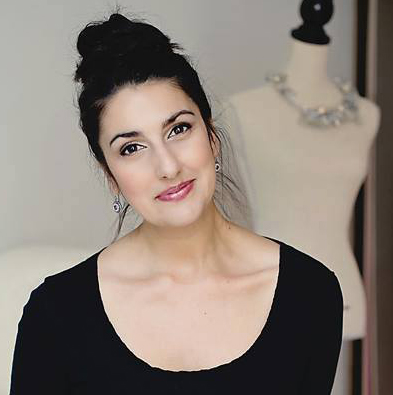 Victoria P.